This is for new monday.com customers who are looking for some guidance and handholding.
We do not provide formal training as part of the onboarding package, but rather enable your team with resources for self-paced learning. If you are looking for training online, let our team know and we can make that happen for your onboarding needs.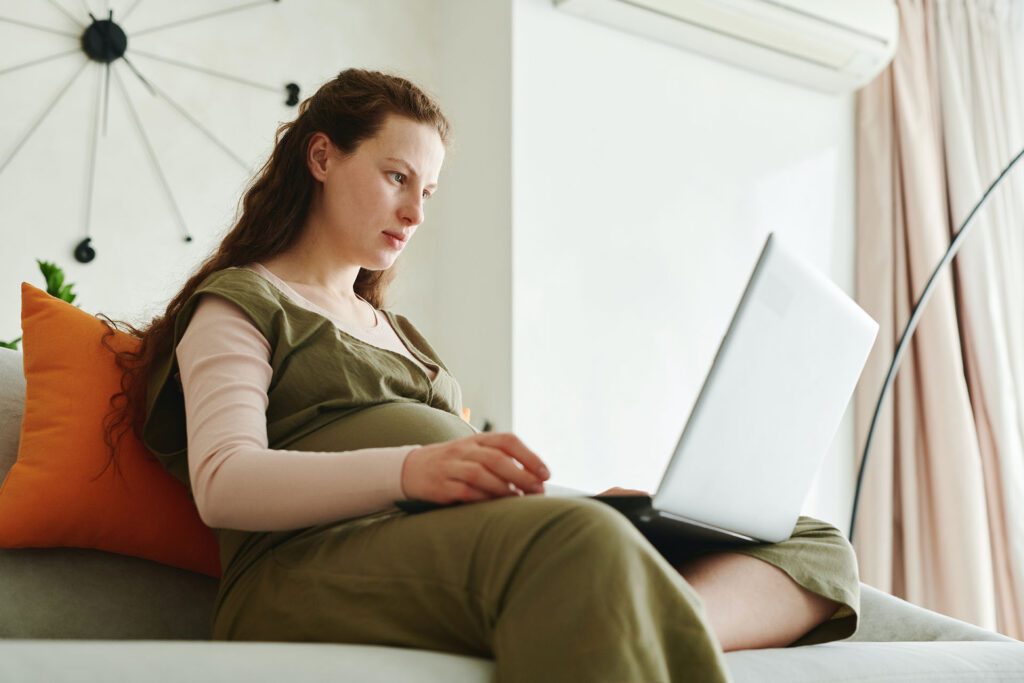 Structure workspaces, folders and boards
Get the admin settings for the account right
Optimize board structures (for one or two workflows)
Plan how to roll out to users
We start off by having a kick-off session, where the process is explained in more detail. A typical onboarding will look something like this: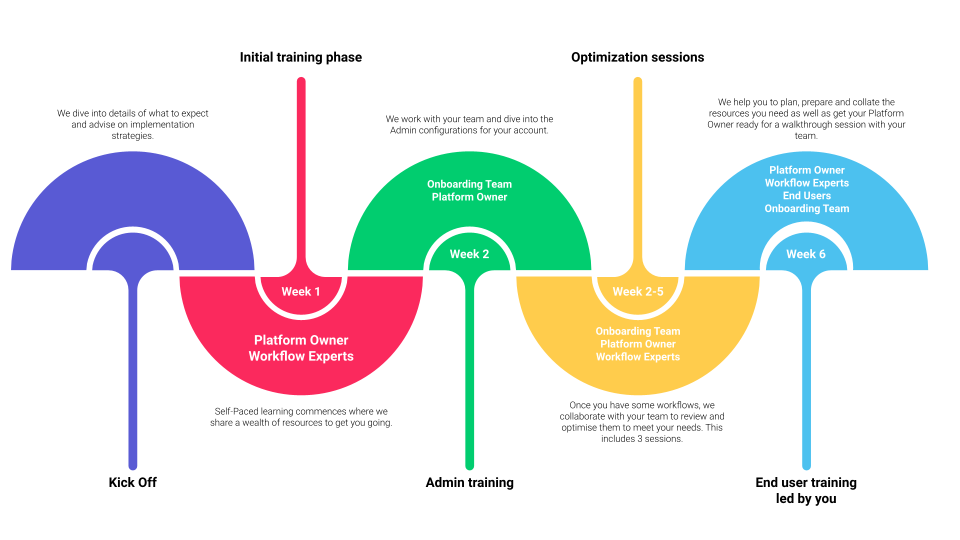 Let's get your team set up
We share the latest updates from Cloud Computing, Google, Workspace and GCP, along with tips and tricks that we've learnt along the way to make your life easier.