Opennetworks is passionate about solving customer problems using cloud and collaboration technologies in line with agile and scrum frameworks.
Lowering costs, increasing productivity, limiting downtime – we connect people,
empower creativity, and help you work faster and safer wherever you are.
Get more from the solutions we know and love.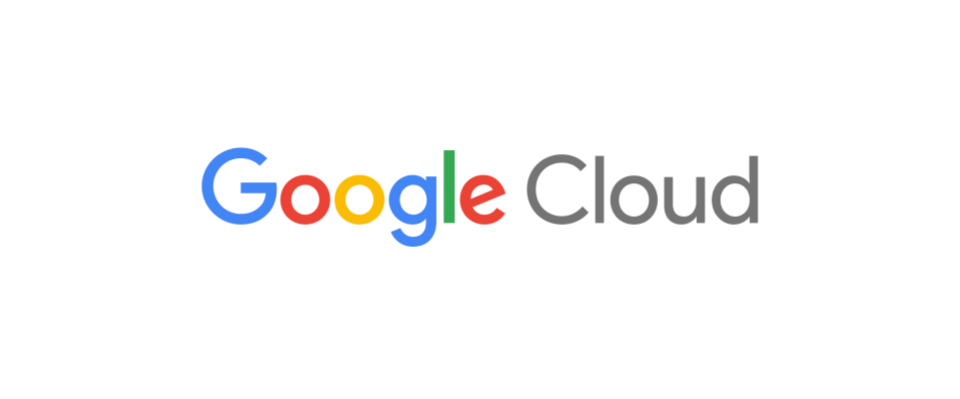 Solving problems and modernising infrastructure with cloud.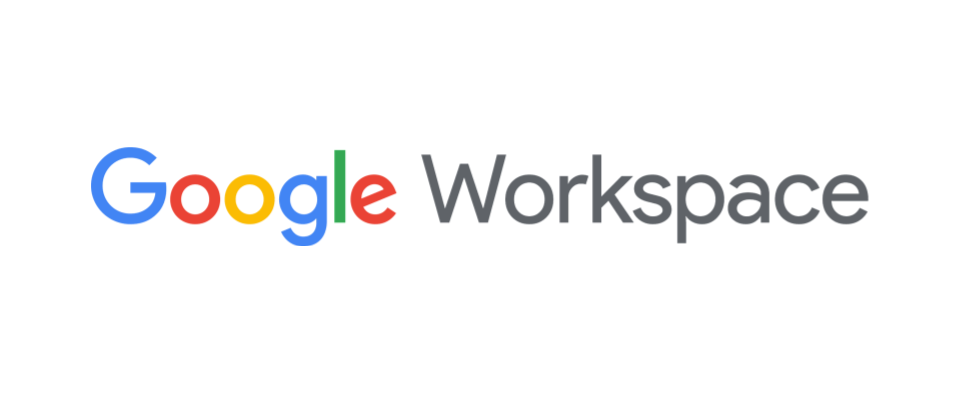 The collaboration workspace that drives real collaboration in your organisation.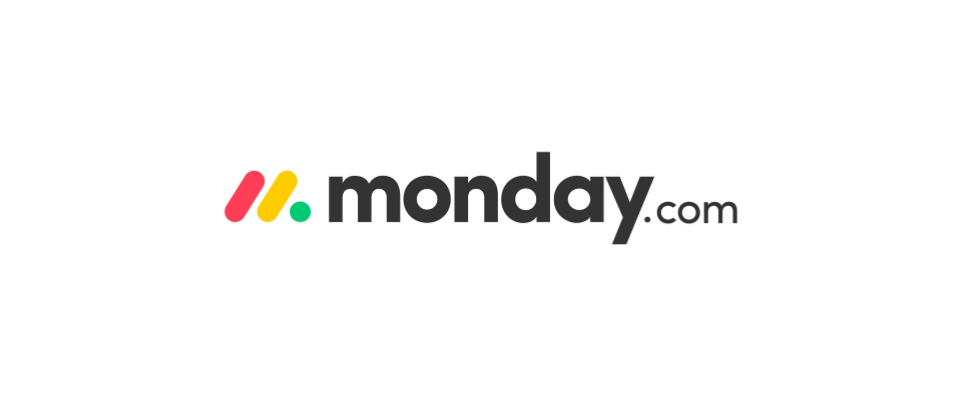 Effective and productive organisation starts here.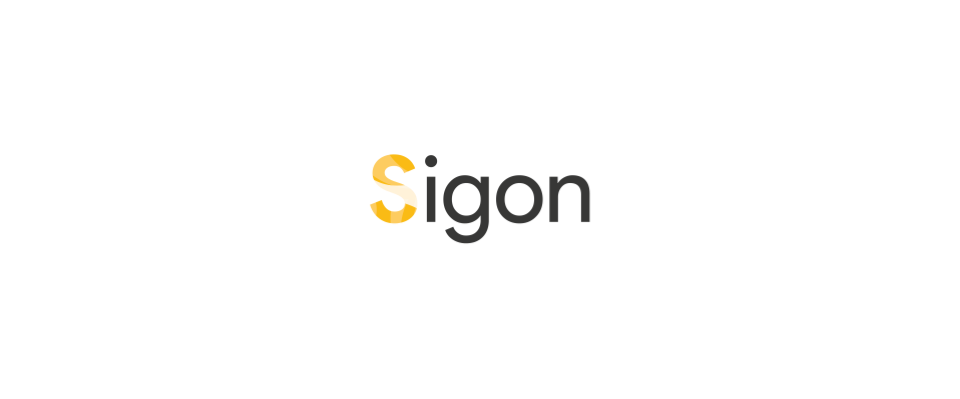 Professional Signatures for your business email.
Having managed some of Africa's largest multinational cloud collaboration projects in Retail, Manufacturing, Financial Services, Health Care, Education, Travel and Real Estate; we understand how to help our customers solve problems using Cloud Technologies. 

Solve more with Google Cloud
Modern business challenges require unprecedented rates of modernization to ensure a competitive edge. Google Cloud's world-class infrastructure is secure-by-design, offers market-leading intelligent analytics and allows for hybrid and multi-cloud environments.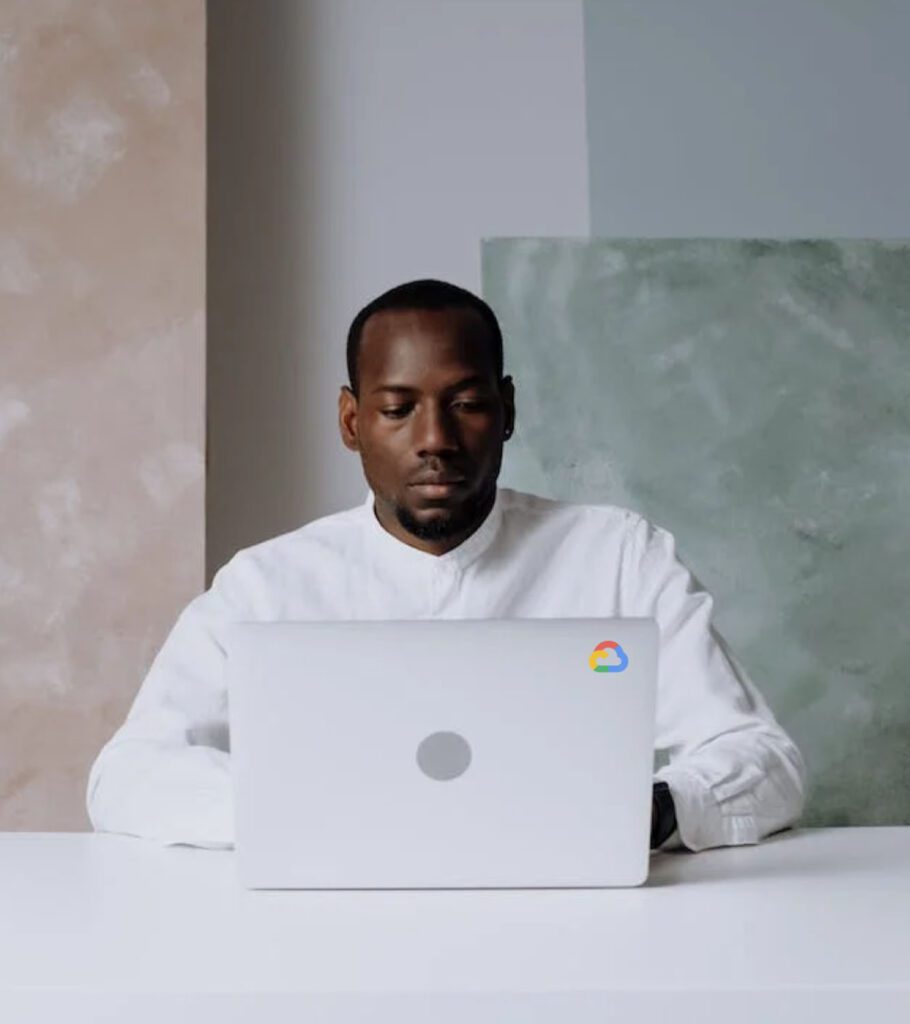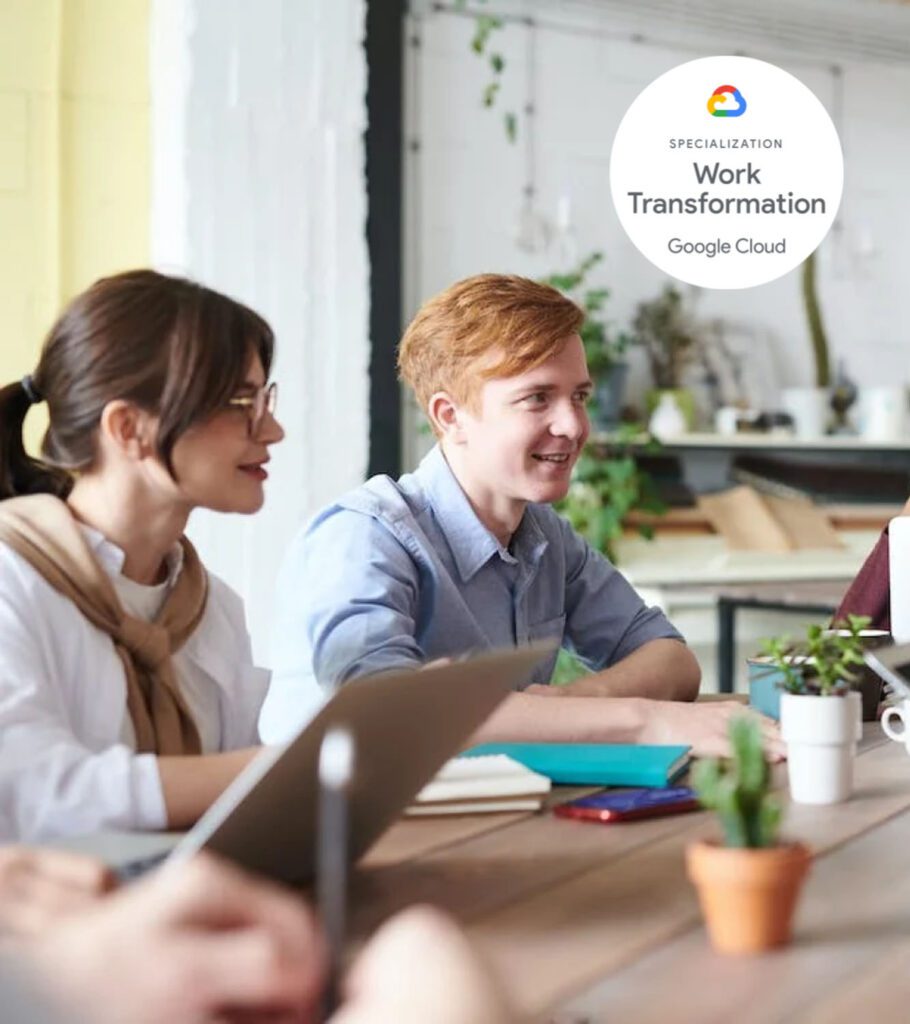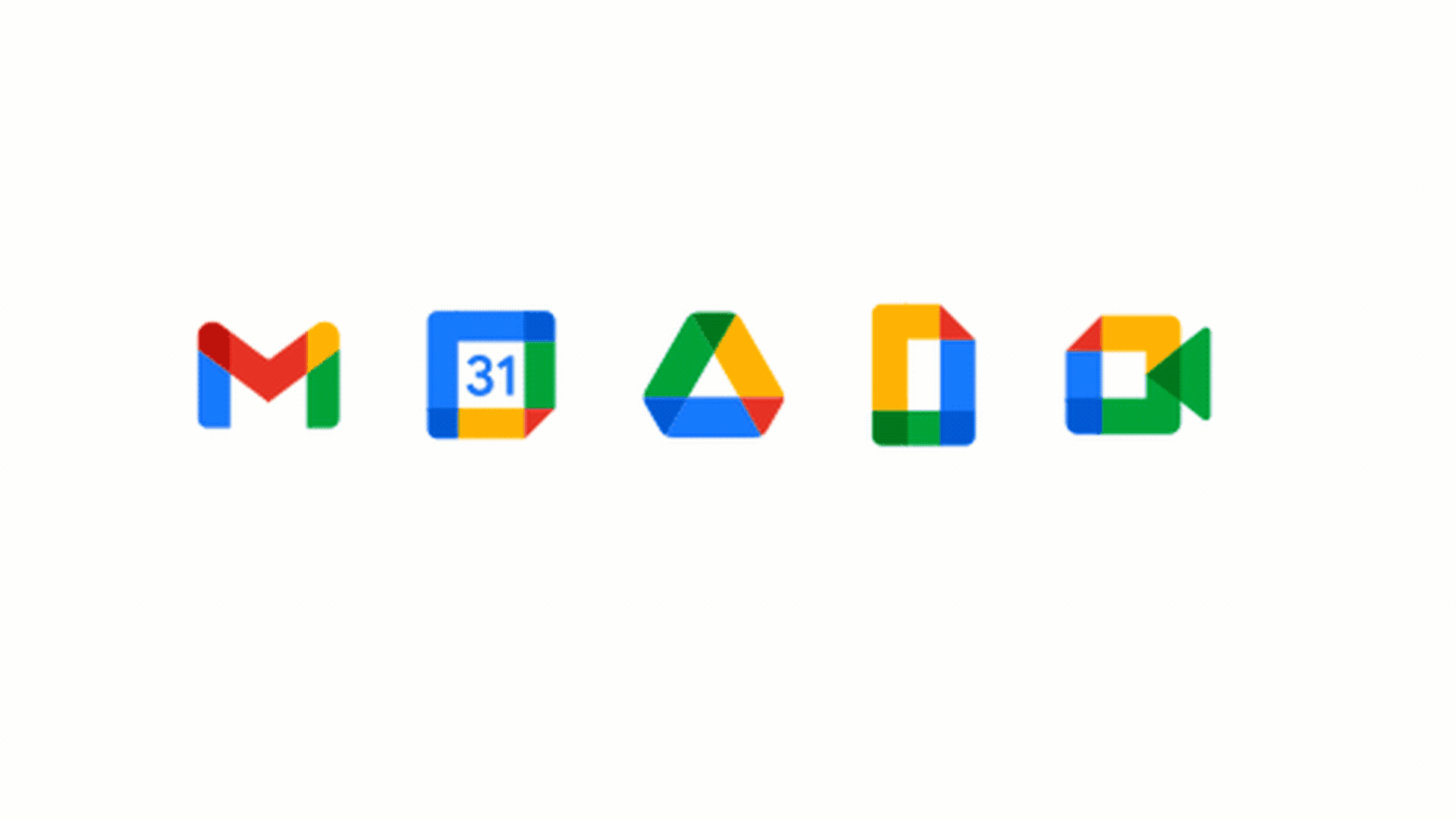 Productivity & Collaboration
Work faster, smarter and more secure from anywhere with Google's innovative and mature productivity solutions. Some of Africa's largest enterprises use Workspace for its unmatched collaboration tool set, easy of use and class-leading security. 
monday.com brings you Work OS: the visual platform that manages everything.
The easy-to-use, visual interface lets any team member jump in and get started and teams love it: more than 7,000 people ranked monday.com 4.6/5 or above on review sites, including G2, Capterra, Trustpilot, TrustRadius, and GetApp.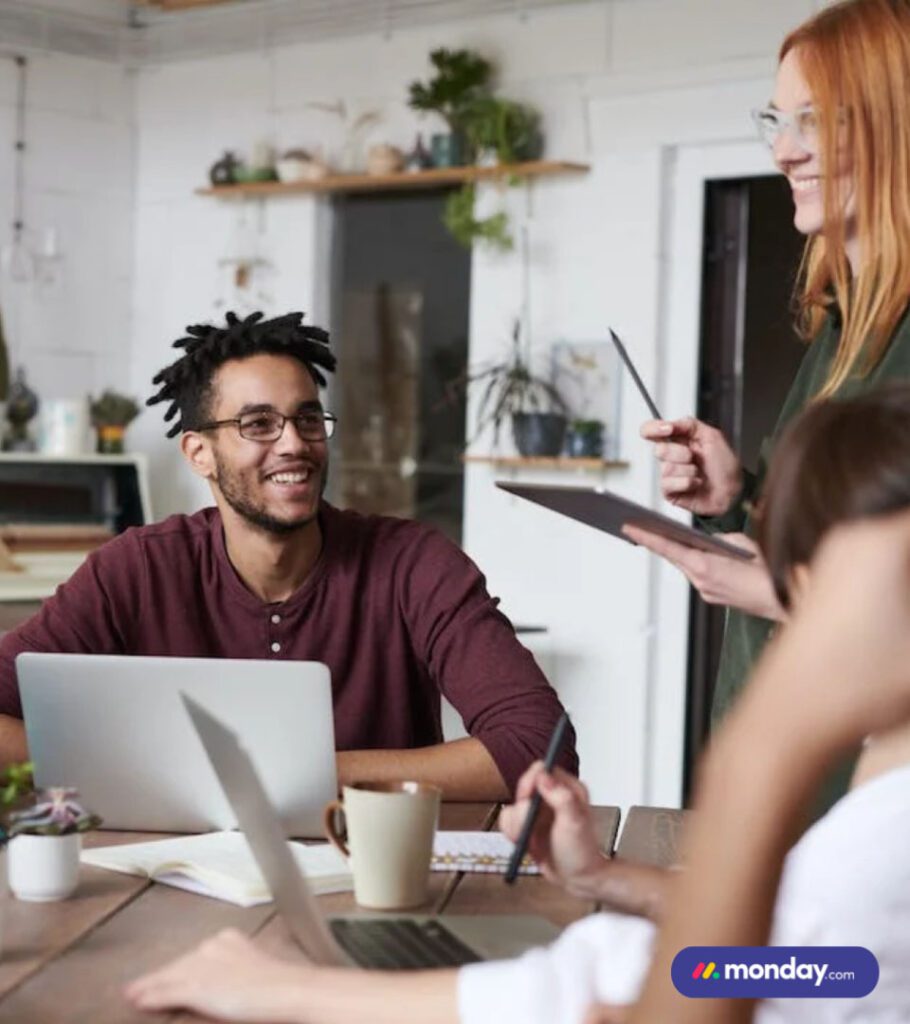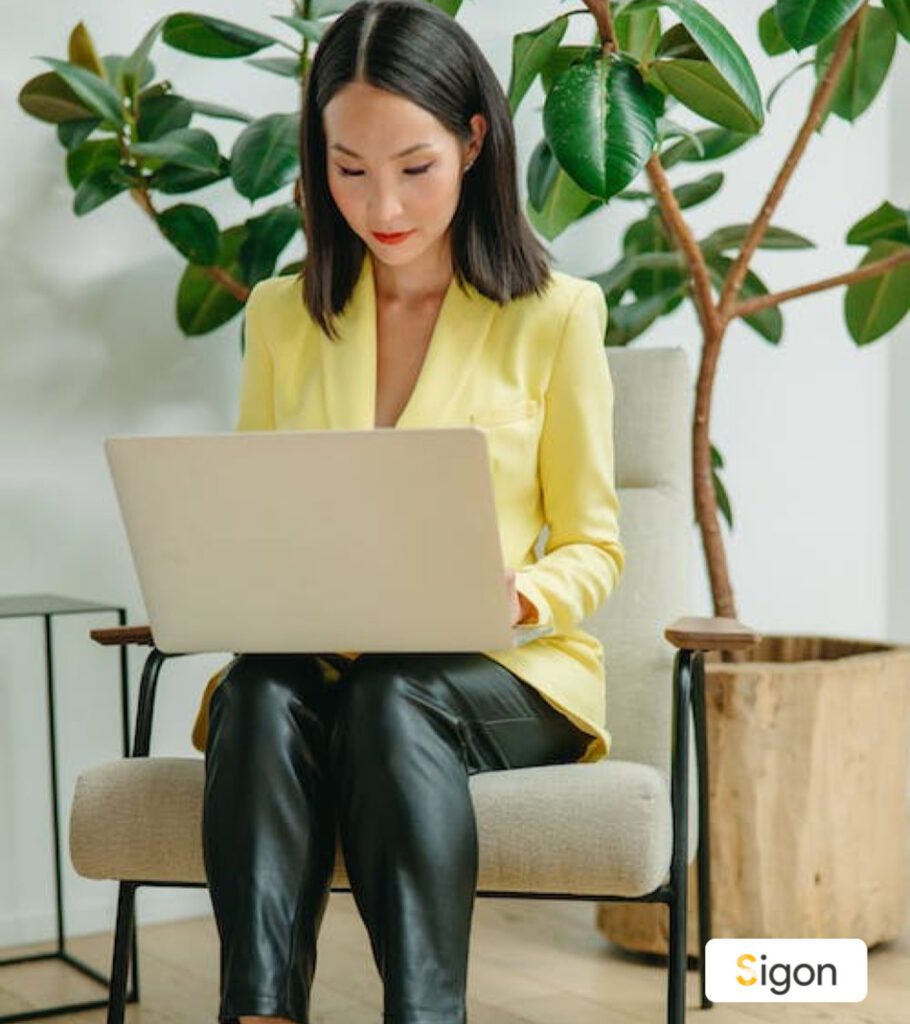 Sigon: Signature Management
Say goodbye to boring and generic email signatures. With Sigon, updating and pushing out new signatures to your team can be done with the click of a few buttons. It is easy, professional and centrally managed through integrating with the Google Admin Console. 
Reach out to our team
to learn more about
how we can support you.
We share the latest updates from Cloud Computing, Google, Workspace and GCP, along with tips and tricks that we've learnt along the way to make your life easier.