Our passions come alive through passionate people!
The On team is highly skilled, and are supported by phenomenal agile and scrum frameworks in their day to day operations.
Opennetworks strives to offer employees a human workplace, by providing competitive compensation packages and people-first policies. 
We believe these things contribute to attracting and keeping high-performing talent, which we define as highly skilled, lateral thinkers who take agency in their daily activities. 
We're invested in creating a team full of people willing to run their roles just like CEOs running their own businesses!
We support our team with multiple offerings
We offer medical health insurance for all our team members as well as contributions to their family members.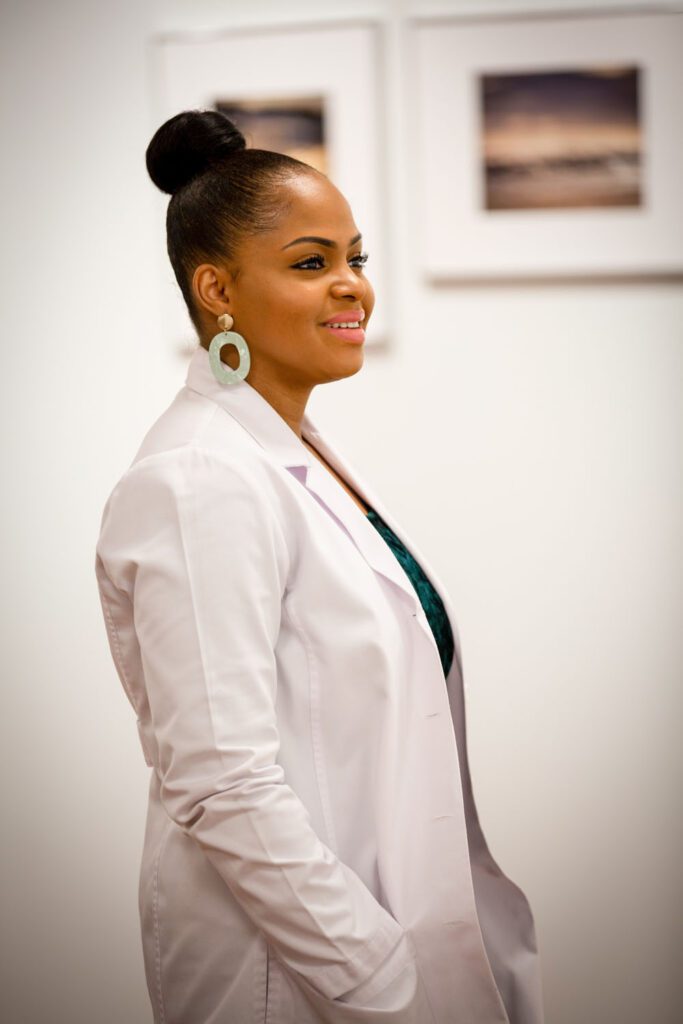 Health is important to us and Discovery Vitality helps our team to get rewarded while being focused on healing. It's all about a healthy balance!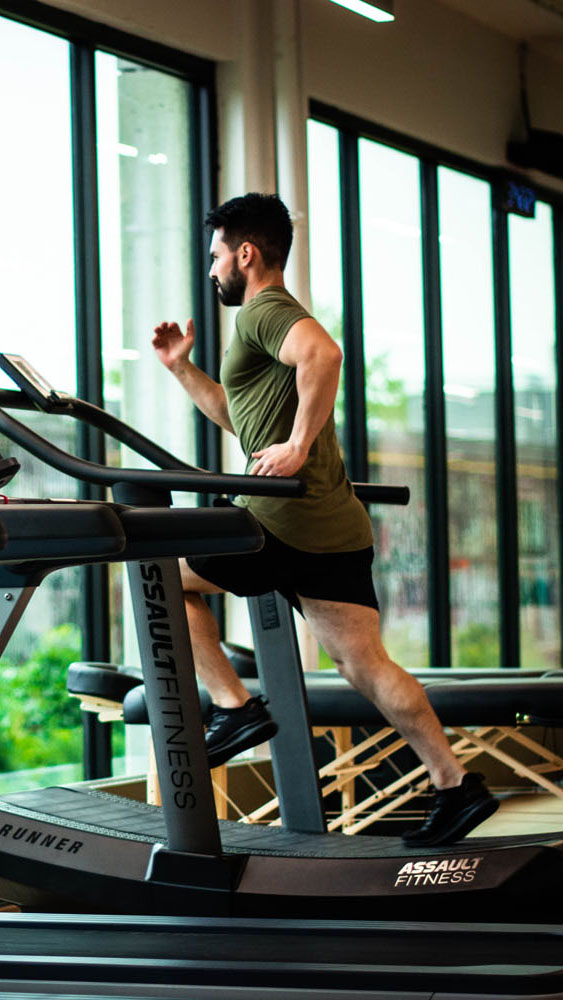 We believe in creating a great work life balance. Our hybrid & remote work, leave and hardware policies aim to enable our employees to do their best work while still having a healthy home life.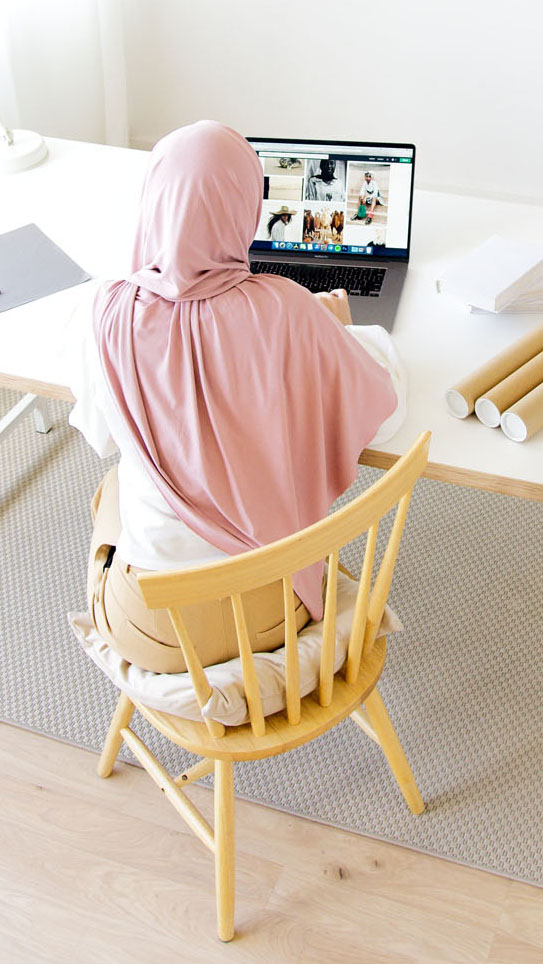 We support our team with multiple offerings
We understand that unexpected expenses happen when we least expect it. We support our team by paying Premier Group Gap Cover with Turnberry.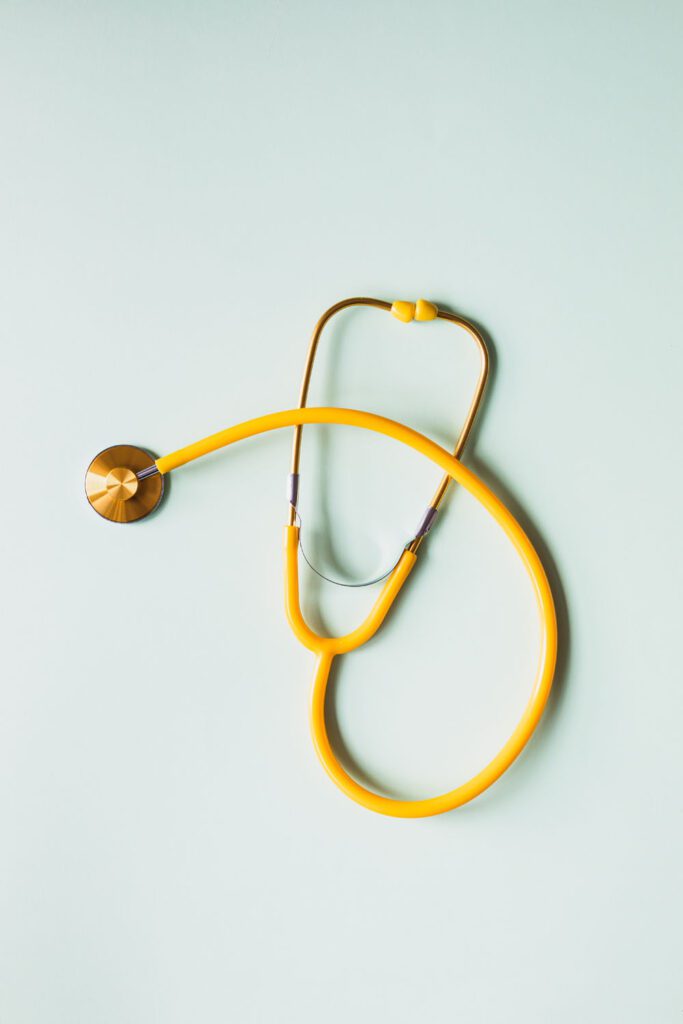 DISCOVERY HEALTHY COMPANY
Our team has access to employee health and wellness support with the Discovery Healthy Company plan. We do our best to take care of our people whether they're on the clock or not.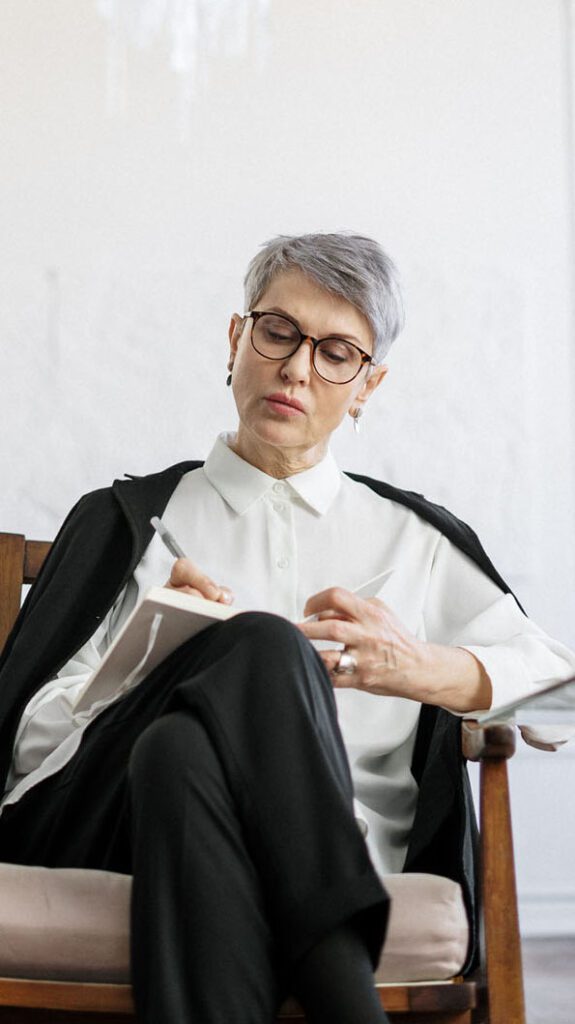 We believe in both career and personal growth, so we strongly encourage our team to pursue passions and career paths which will allow them to grow in both spheres of their lives.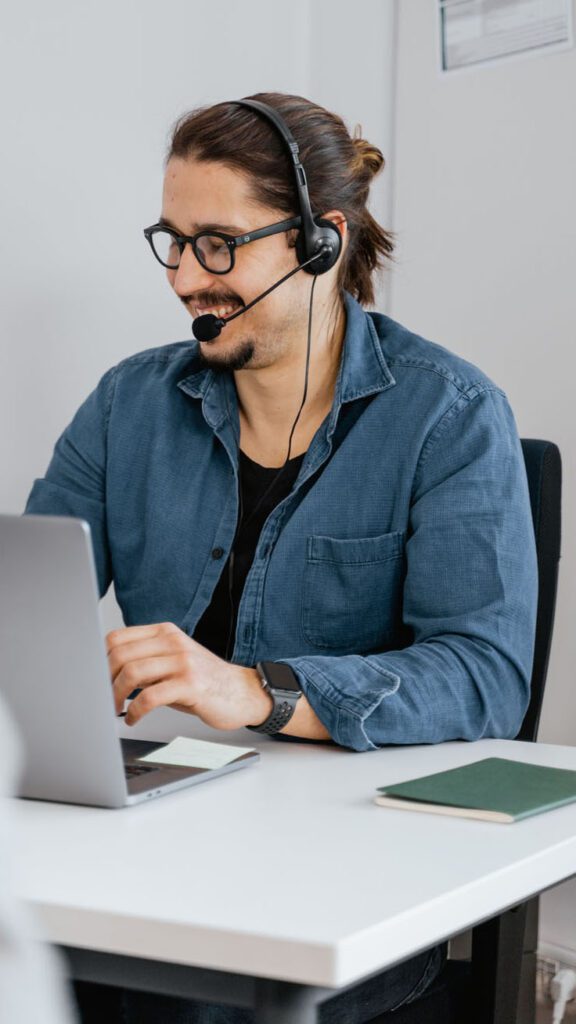 Our people!
Human first, employee second.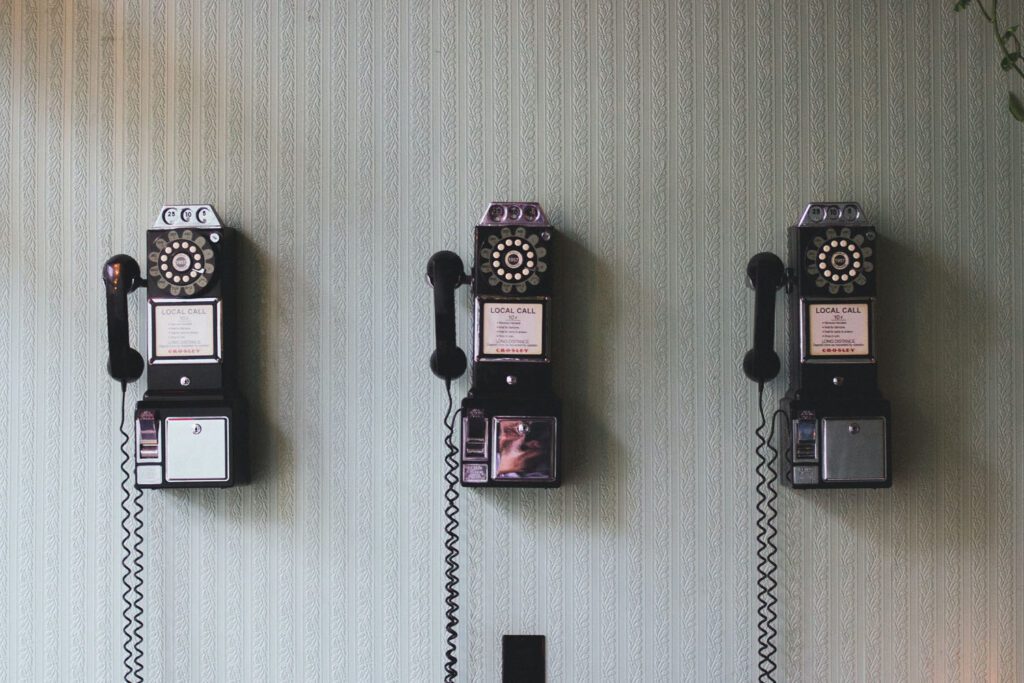 We promote transparency by breaking barriers to communication and hold weekly company-wide meetings like Townhall & TGIF, where we listen to one another and share important information.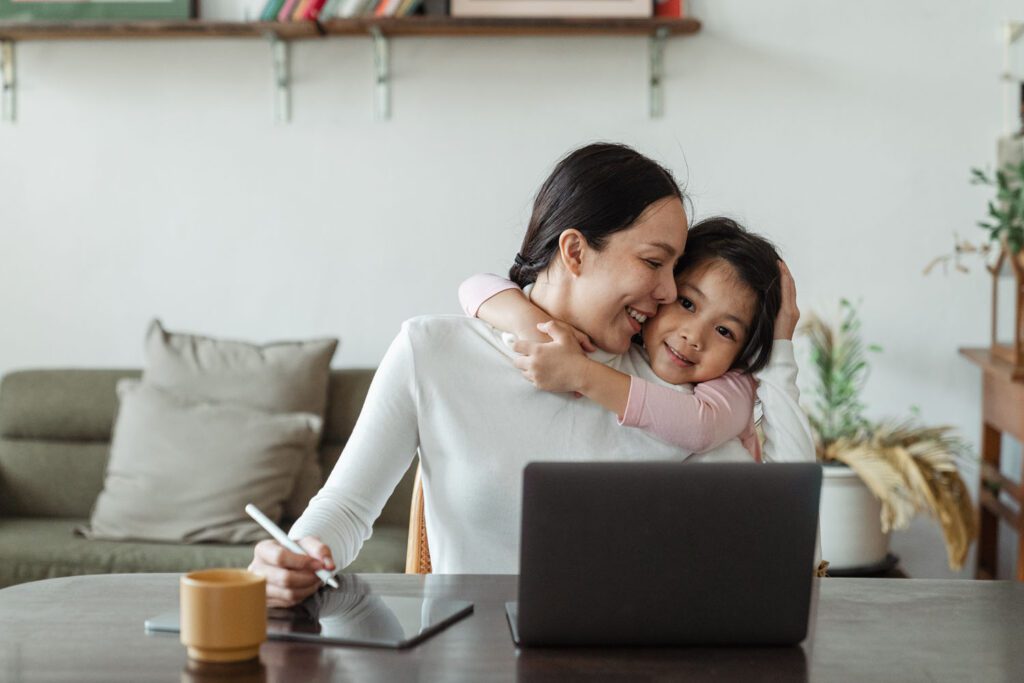 Safe spaces & loud voices!
Our quarterly Climate Surveys give our people the opportunity to share their thoughts on noticeable trends within the company and inform the way Opennetworks responds to the things we do well and the things we could do better!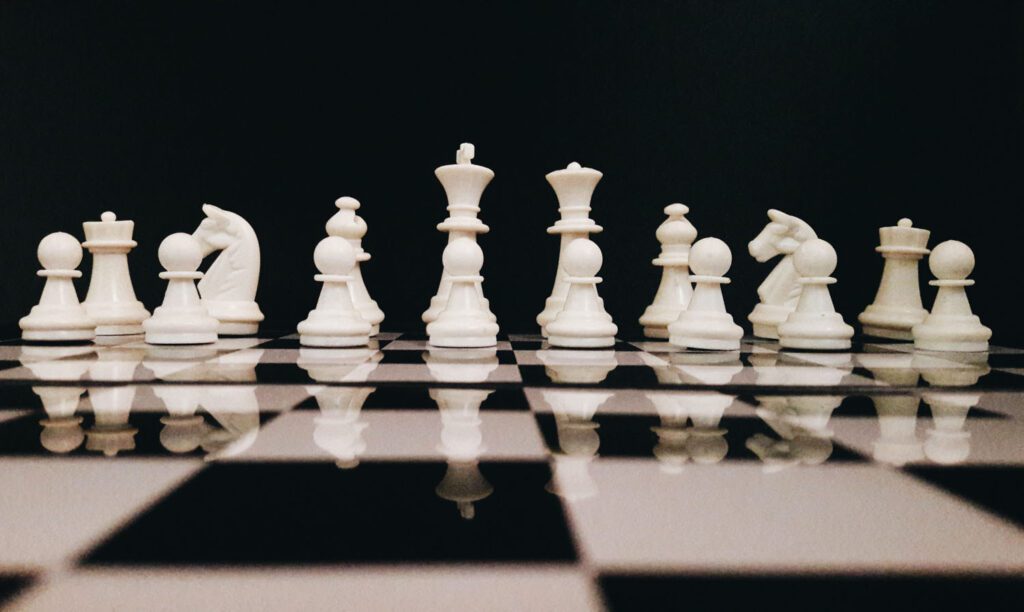 We don't believe in hierarchy. We're flat – think pancake rather than crepe! With just one layer of management, we promote self managed teams who have direct lines of communication to strategic pillars.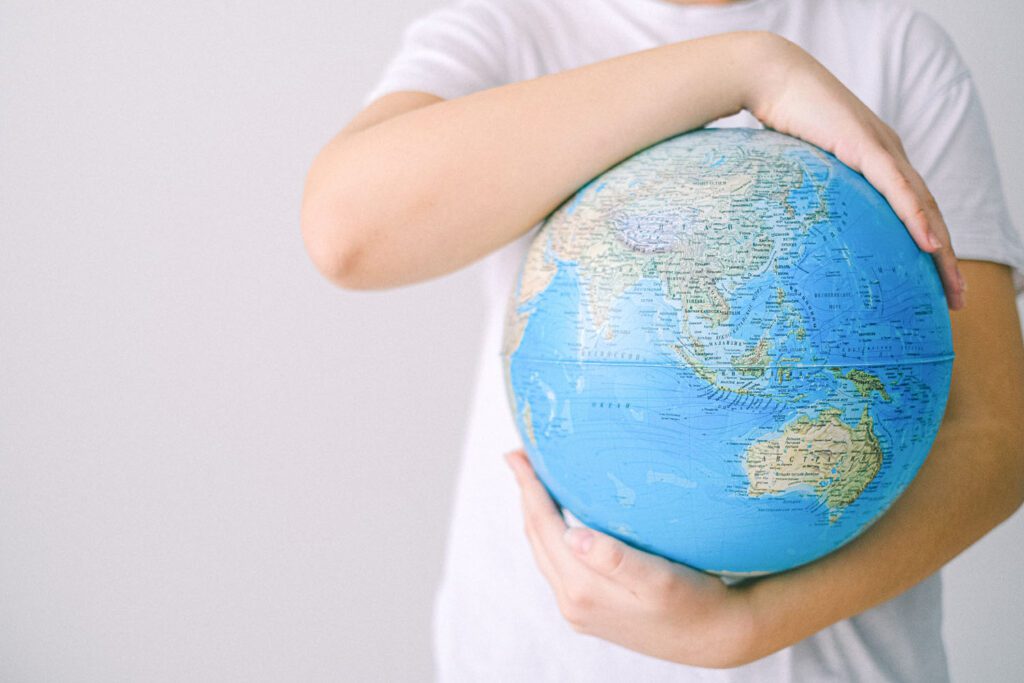 We believe that taking care of our people and our planet are really important.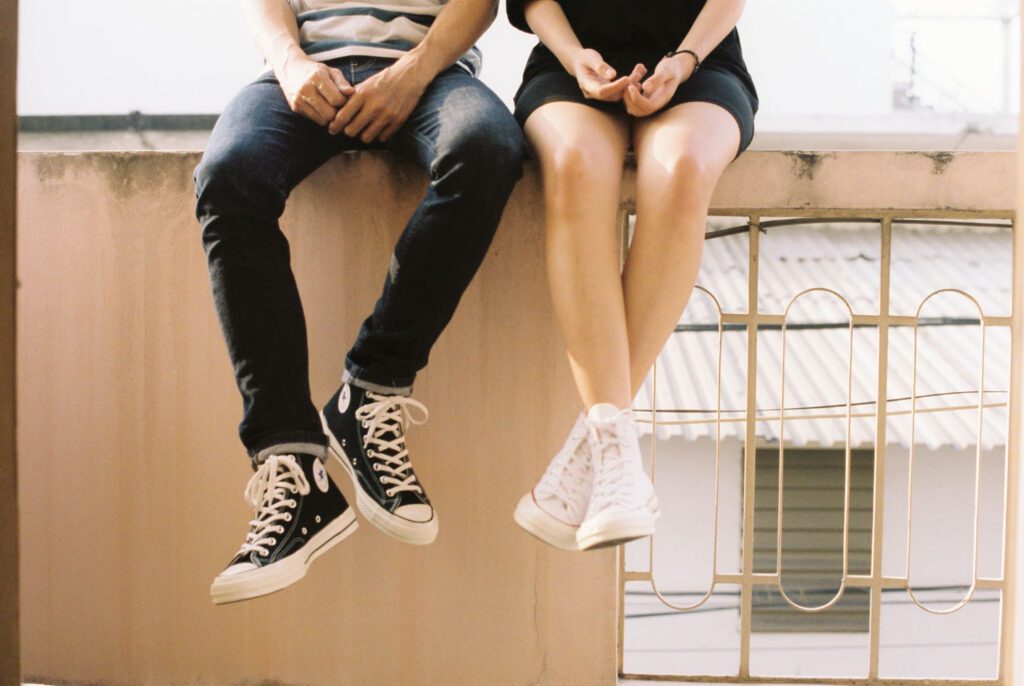 Exclusivity isn't our jam! We do our best to break down barriers of diversity and promote inclusion.  
More about what drives us
What to expect when you work with us
Opennetworks understands, that like our people, no two organisations are the same and require the same solutions. We partner with you to tailor the best solution that is specific to your needs. 
Google Workspace users we serve
Professional Certifications
The number of active users using Sigon
Number of Support tickets in 2022
Do you have questions
that need to be
answered?
We share the latest updates from Cloud Computing, Google, Workspace and GCP, along with tips and tricks that we've learnt along the way to make your life easier.