Google Workspace Deployment & Change Management
Making the shift to Google Workspace is the answer to many of the 21st century's productivity, communication, LMS and IT management needs. 
Our Google Workspace Deployment Specialists are highly experienced and ready to deploy your organisation following best practise guidelines. We focus on security, efficiency and customisation to suit your organisation's needs.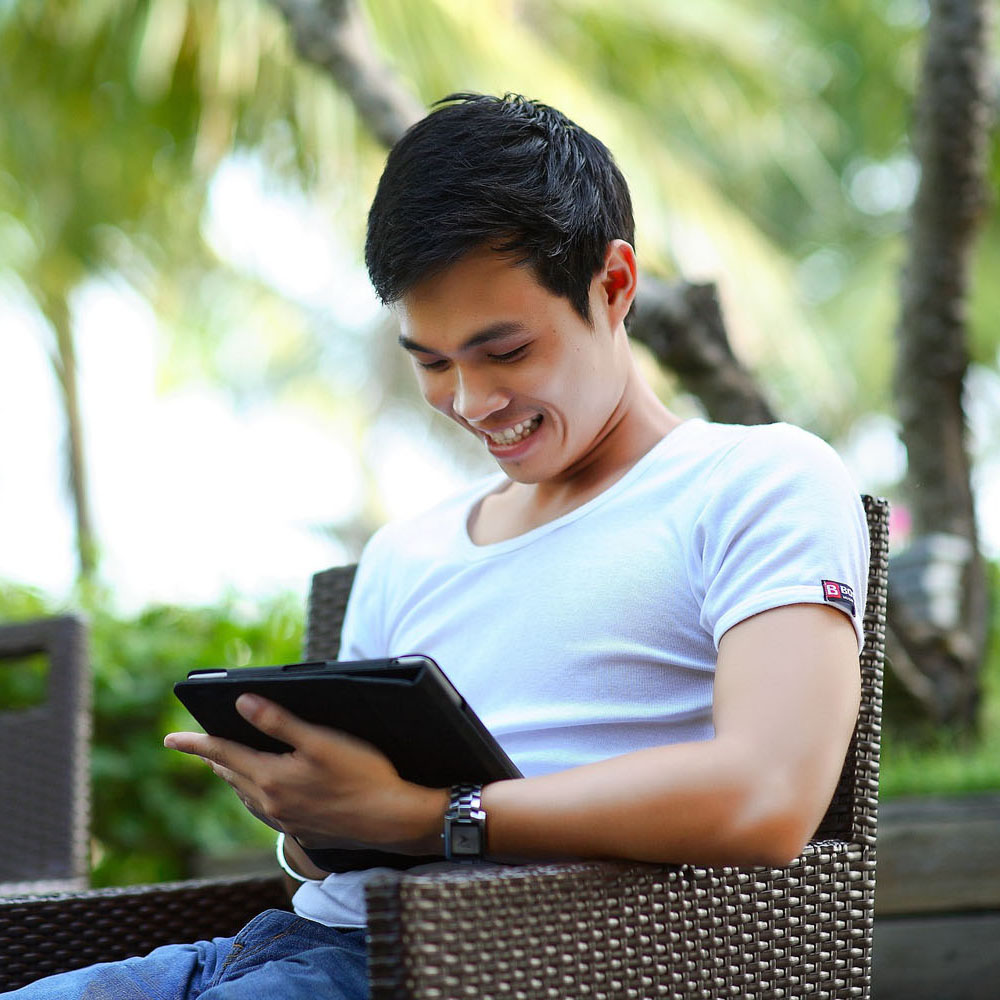 Why is Change Management necessary?
We all know that most people hate change. We are here to help and support your organisation through this change to make it a seamless experience. Change Management is essential as we are directly affecting the day-to-day workings of most – if not all – of your users. They need to feel supported and empowered through the change.  
This includes timely communication and strategies to ensure adoption. 
Common questions to expect
With change management, we aim to reduce resistance to change by effectively communication and answering the above questions and more. These aim to reduce periods of coexistence with legacy systems, limits holdouts and negativity due to confusion and increases productivity and adoption.
Are you ready to pioneer with Google Workspace?
We share the latest updates from Cloud Computing, Google, Workspace and GCP, along with tips and tricks that we've learnt along the way to make your life easier.