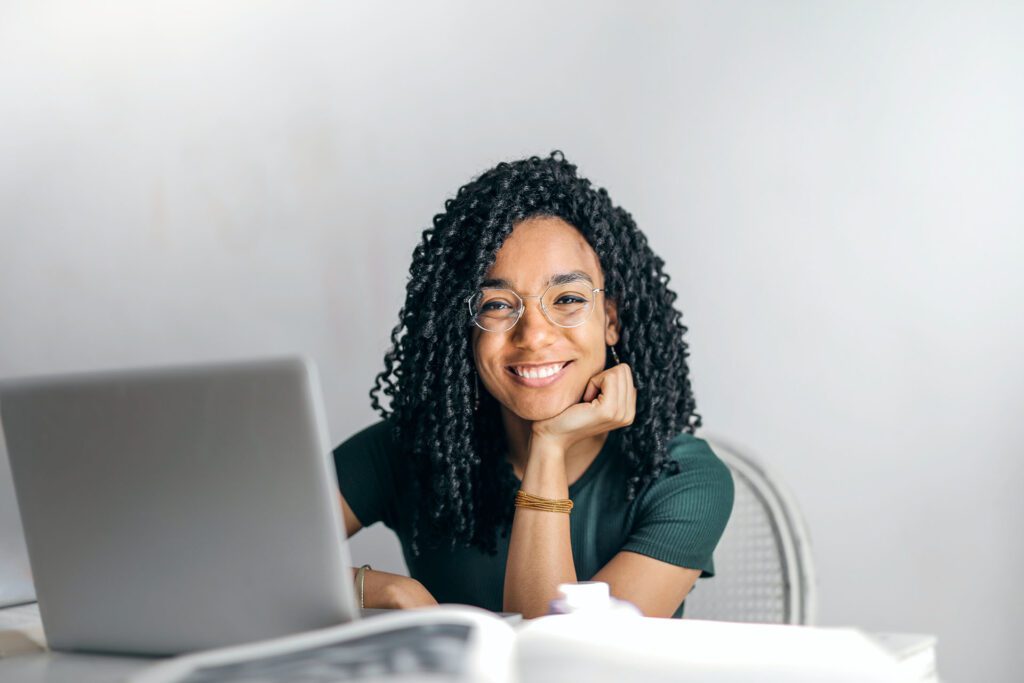 Normally you pay monday.com directly (either via CC or wire transfer). If you don't want to put in your credit card details or do wire transfers and would like a ZAR currency invoice – we've got you covered! 
*There is a minimum annual licence spend of $5000 to have direct invoicing 
Offering you additional privacy, permission settings and security features we can advise and help you gain the full benefits of the Enterprise licence sku. 
This includes Closed Workspaces, Secure logins, Audit Logs, IP Restrictions, Sessions Logs and more. 
Let's work together to find the right package for your team.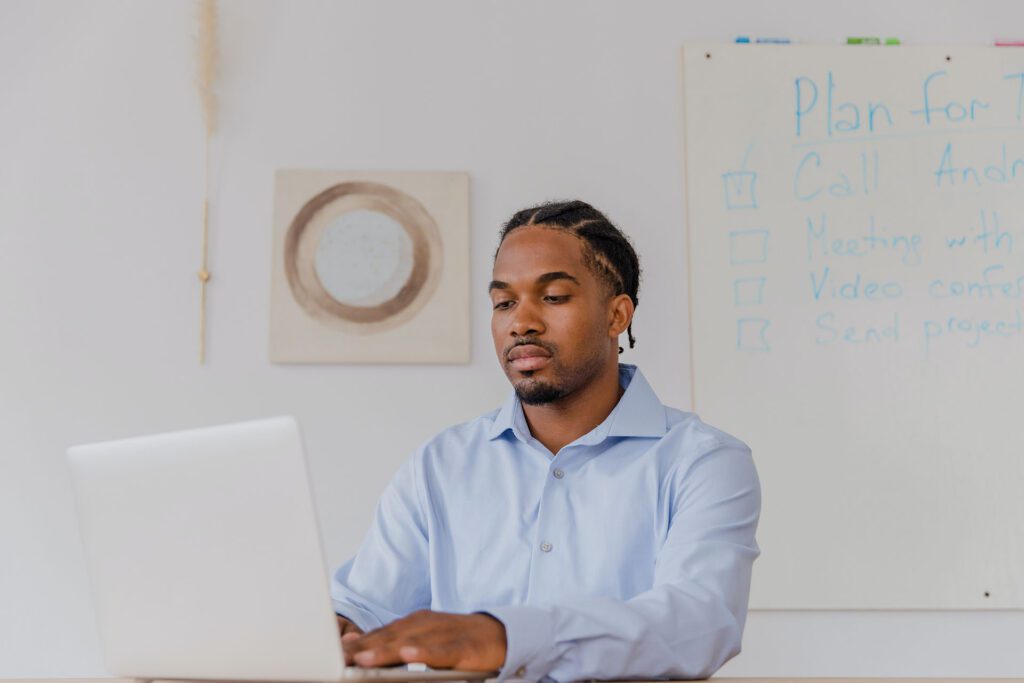 Looking for pro licences?
Wanna talk enterprise licencing?
We share the latest updates from Cloud Computing, Google, Workspace and GCP, along with tips and tricks that we've learnt along the way to make your life easier.