Multi Cloud Migration & Management
Our Cloud Architects are ready to assist you in building strategies to fast track digital adoption with secure, enhanced and future-proof cloud solutions that meet your organisation's needs.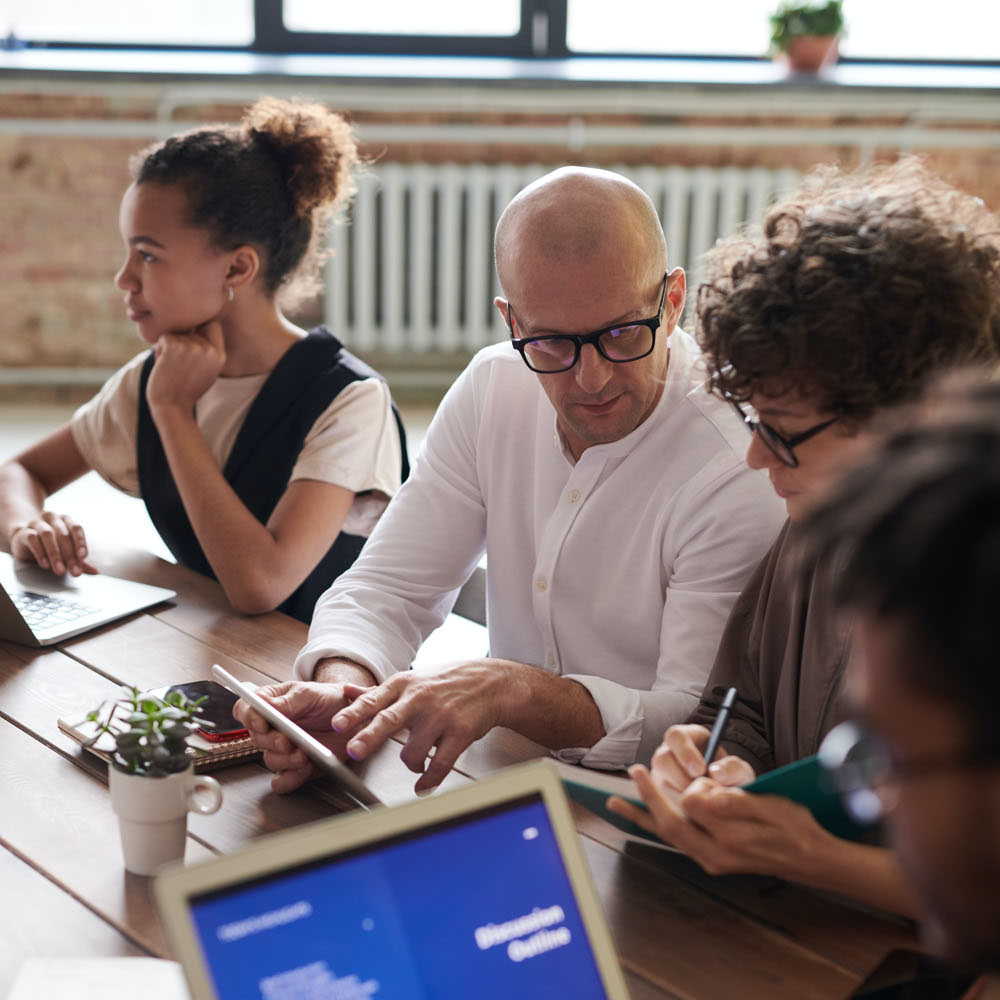 An inefficient migration can significantly reduce the benefits of cloud migration, and a pure lift-and-shift approach can leave you with similar challenges and costs you were trying to escape.

Our Architects work with your teams and stakeholders using tried and tested strategies that eliminates redundancy and ensures continued workflow.  
What to expect when migrating
We start by analysing your existing infrastructure which includes understanding what servers you have onsite, what the workloads of those servers are as well as understanding your networking infrastructure and security.
We then use this information to architect according to best practices and industry standards so that meet your organisation's requirements and goals.
Once we have analysed and architected a solution, we put together a plan and timeline for the migration to take place. We will present you with a proposal that aligns with your business objectives.
Using agile frameworks, the sprints begin. We deliver the work, do daily stand ups, keep you and your team updated on the progress and support you when things go live.
Anthos is the leading cloud-centric container platform to run modern apps anywhere consistently at scale.  

Our team is able to advise on and build a container where you can see all your apps in one container.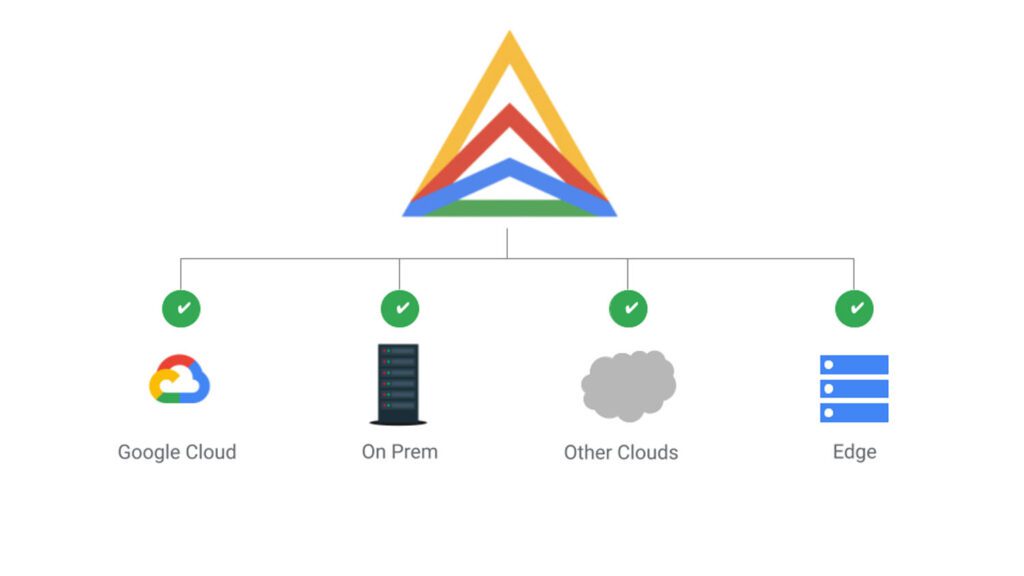 We like how she puts things together. Use this diagram to get an idea of what to expect.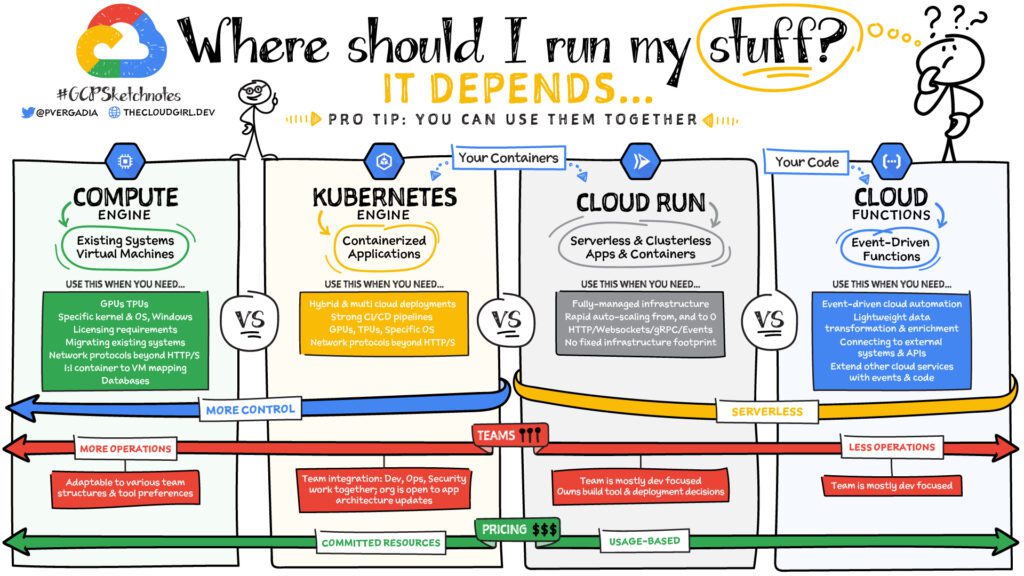 Ready to architect for the future?
Let's chat
We share the latest updates from Cloud Computing, Google, Workspace and GCP, along with tips and tricks that we've learnt along the way to make your life easier.