The collaboration Workspace that drives real change in your organisation.
As Workspace Transformation Partners, we specialise in deploying your organisation successfully and securely. We love the tools in this productivity suite and help to ensure that your users are engaged and empowered using them.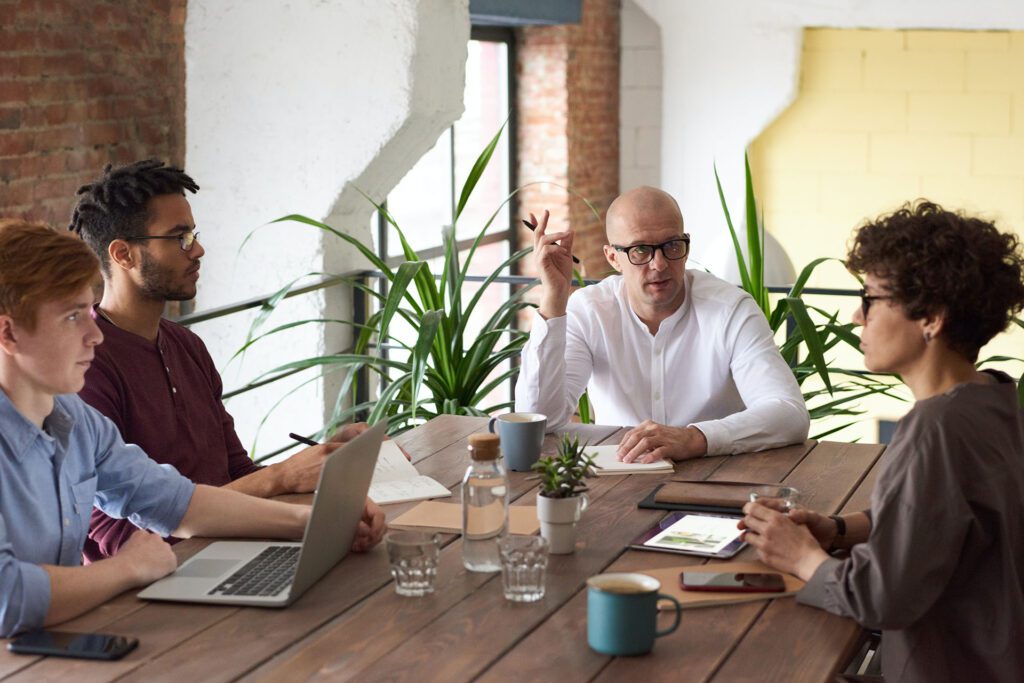 Your data, devices and users are protected and all of your files are backed up in the cloud automatically. With workspace you're in control, and you're compliant.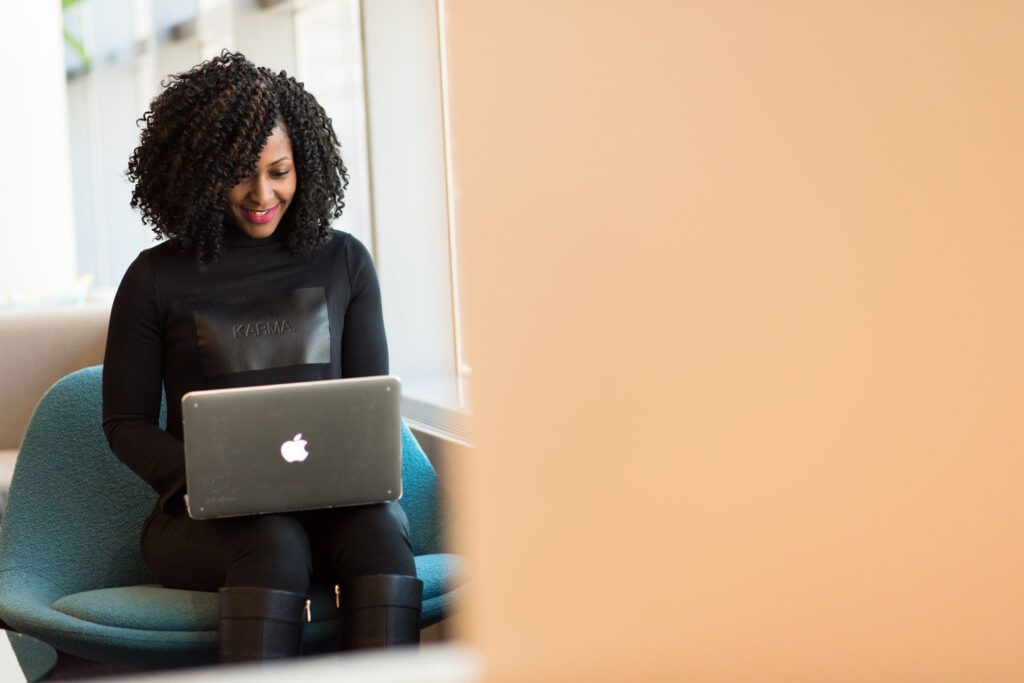 Gmail, Chat, Calendar and Google Meet are integrated through Workspace to keep your team communicating seamlessly.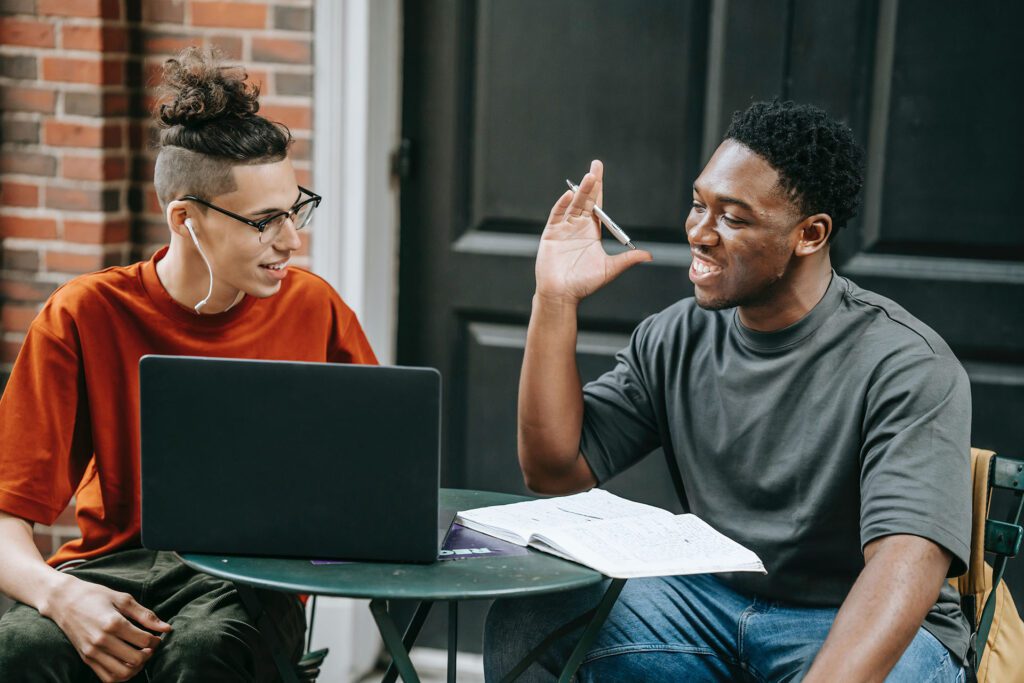 Live collaboration limits the back and forth empowering your team to execute faster. With Version History they can see who did what when, and where. 

Workspace Deployment & Change Management
By your side through a transformational shift, we ensure all technical processes are managed efficiently, with maximum buy in from stakeholders. 
Custom Security Audit & Workshop
We deep dive into the security of your Admin Console. Our team of experts will identify threats and recommend changes based on industry best standards. 
Training Resources & Custom Workshops
We have a range of training resources to help you master Google Workspace. If you are looking for a more hands on approach, we will work with you to design a custom training journey to reach your organisational Workspace goals. 
Workspace Support Services
Your first line of help is with our team of experienced Technical Account Managers. Let our team support you in your Google Workspace journey. Whether it be End User or IT Admin Support, we got you covered. 
Mergers, Splits & Migrations
Are you busy with a Merger or an acquisition with another company or have you ended up with multiple Google Workspace Consoles? Do you need to consolidate or split your data?  We can help you with the physical migration of user data so that it all sits in the right place. 
Signed up with Google on a Credit Card? We offer local ZAR billing and make it easier for you to reach out if you have any billing inquiries. Reach out to our team to transfer your Google Workspace billing account to our Reseller console.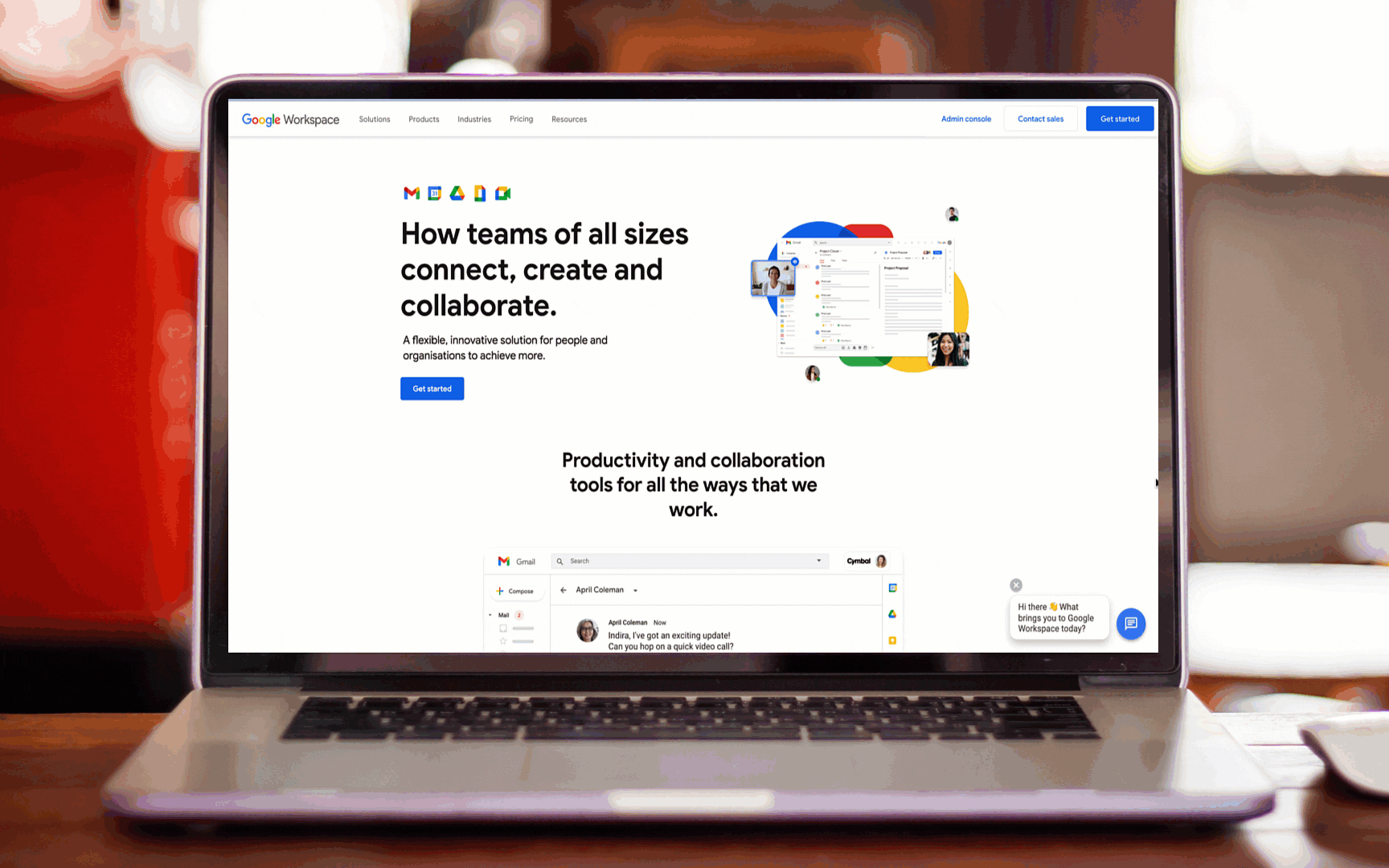 Learn more about Google Workspace
Do you want to know more about Google Workspace? Visit their website to learn more about this collaboration platform and the future of work. 
Ready to transform your organisation?
We share the latest updates from Cloud Computing, Google, Workspace and GCP, along with tips and tricks that we've learnt along the way to make your life easier.