Custom Integration Development
monday.com is all about integrations. With integrations you are able to connect monday.com with the tools you already use to have all your team's work in one place. See what integrations are available here.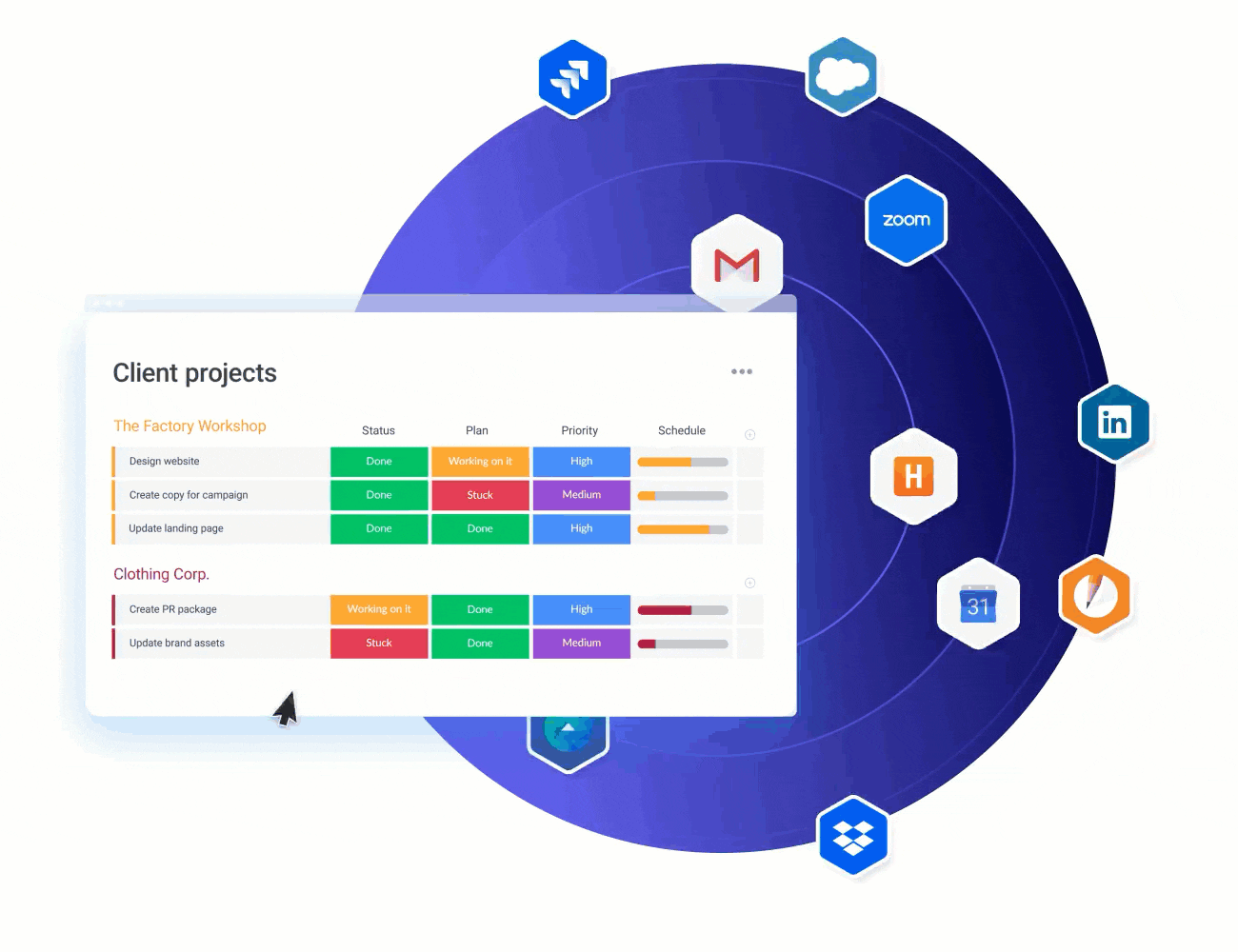 If the integration options you are looking for are not available, our developers are able to develop a custom integration for you.
We can develop the
integrations that you need.
We share the latest updates from Cloud Computing, Google, Workspace and GCP, along with tips and tricks that we've learnt along the way to make your life easier.