Our Cloud Engineers have the expertise to seamlessly connect your data to the cloud with reliable and secure methods. From legacy sensors to the latest and greatest WiFi sensors.  We ensure that your data is quickly and efficiently transferred.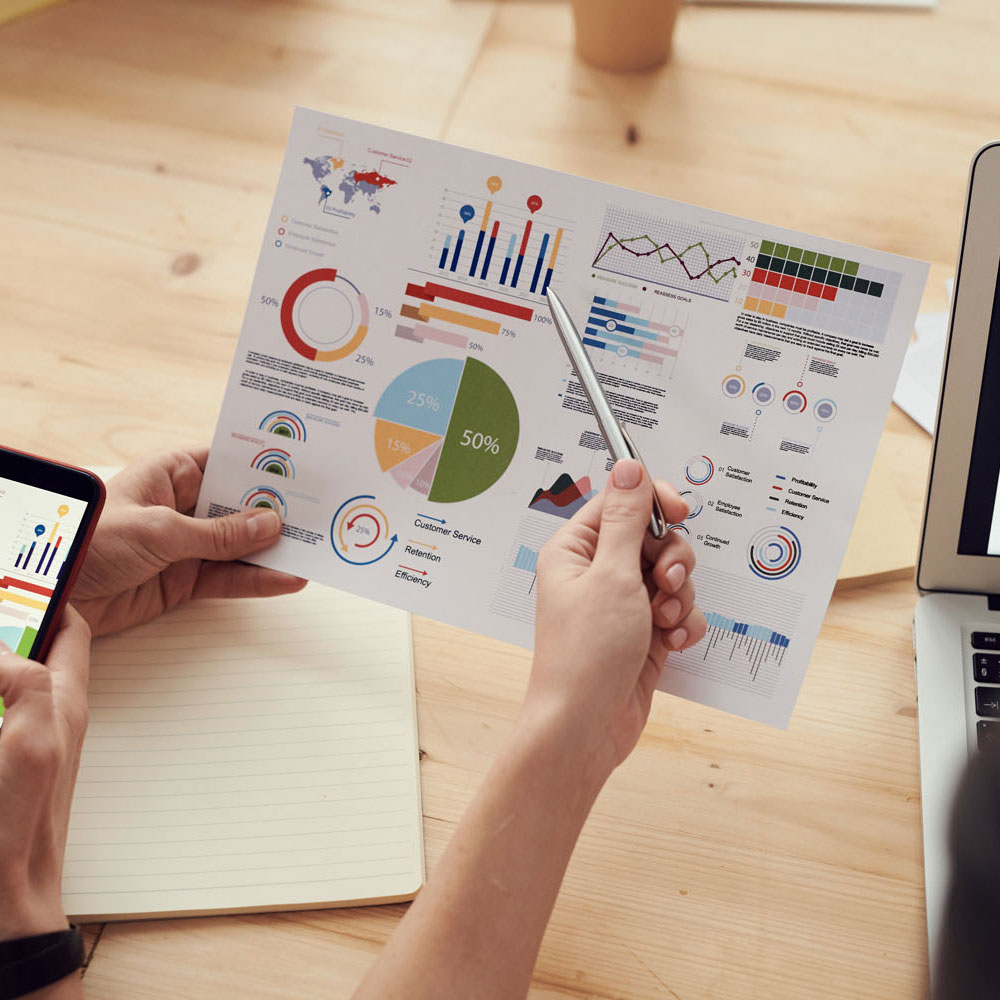 Meaning you you can easily analyze and gain insights to make informed decisions and optimize your operations. 
We'll focus on the details so you can focus on your business. 
A solution design example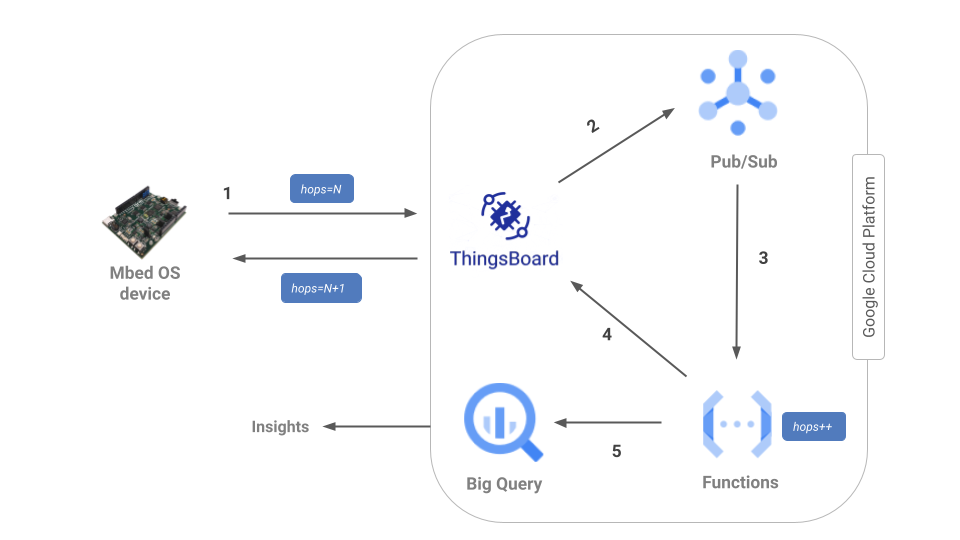 We will begin by analysing your existing infrastructure or application. We spend time with your team understanding what you have and unpacking your desired goals and objectives. 
Our team help you to connect, transform and enrich this sensor data to the cloud.
3. Analyse & Gain Insight
Once your data is in the cloud, we help you to use tools to help you analyse, gain insights and generate the reports that you need. 
We ensure that this is all done with security from in the mind by using best practice guidelines with Google Cloud infrastructure. 
Need to do something with that device data?
We got you covered!
We share the latest updates from Cloud Computing, Google, Workspace and GCP, along with tips and tricks that we've learnt along the way to make your life easier.