Infrastructure & Application Modernisation
Google Cloud offers end-to-end solutions to modernize infrastructure, existing applications or to build greenfield cloud native applications. With these solutions you can focus less on the build and more on the innovation.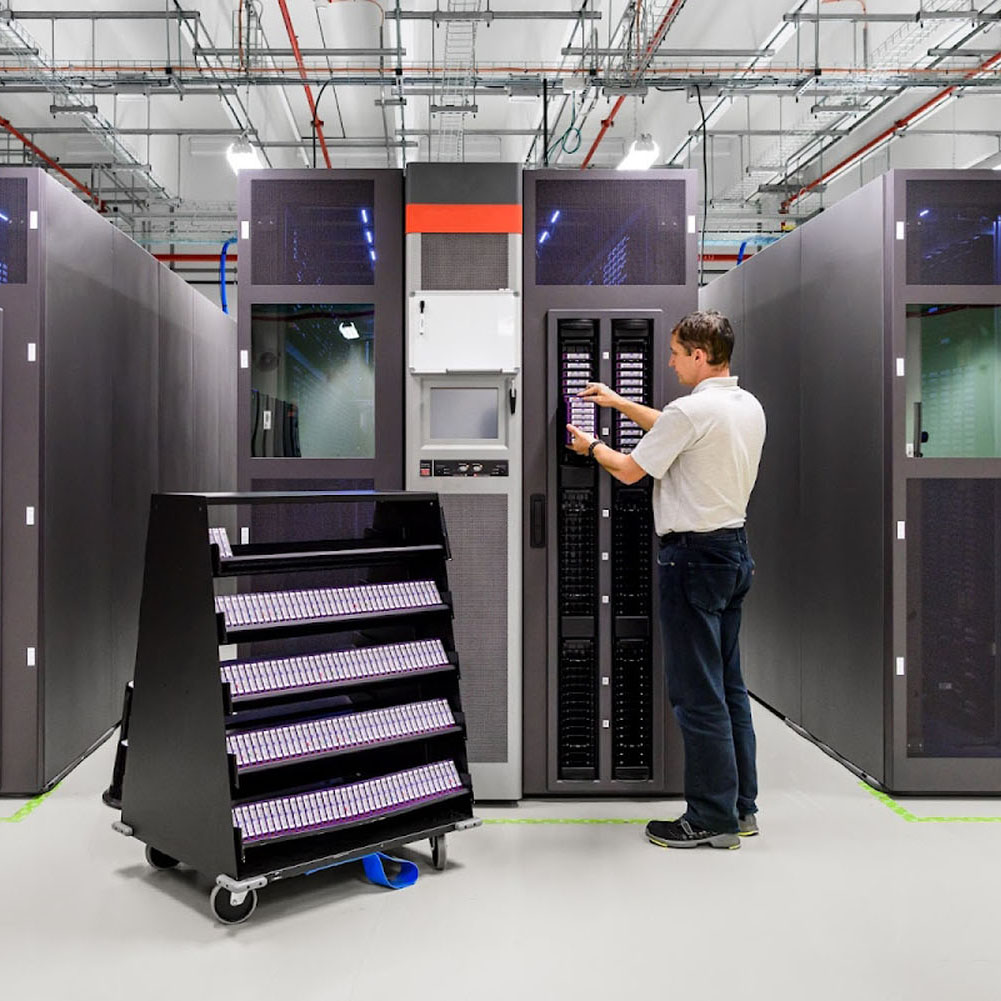 Infrastructure Modernisation
Google Cloud offers flexible options for infrastructure modernisation. Whether you want to move and improve, improve and move, modernise in place or simply lift and shift there are a number of options to meet your needs including Google Compute Engine, Kubernetes Engine, Anthos and VMware Engine. 
Application Modernisation
When you have an app, you need it to run quickly with the ability to scale. 

Our team is passionate about doing just that. Our experienced Engineers and Developers know how to make the functions work for you. 

To modernise your application we do the following: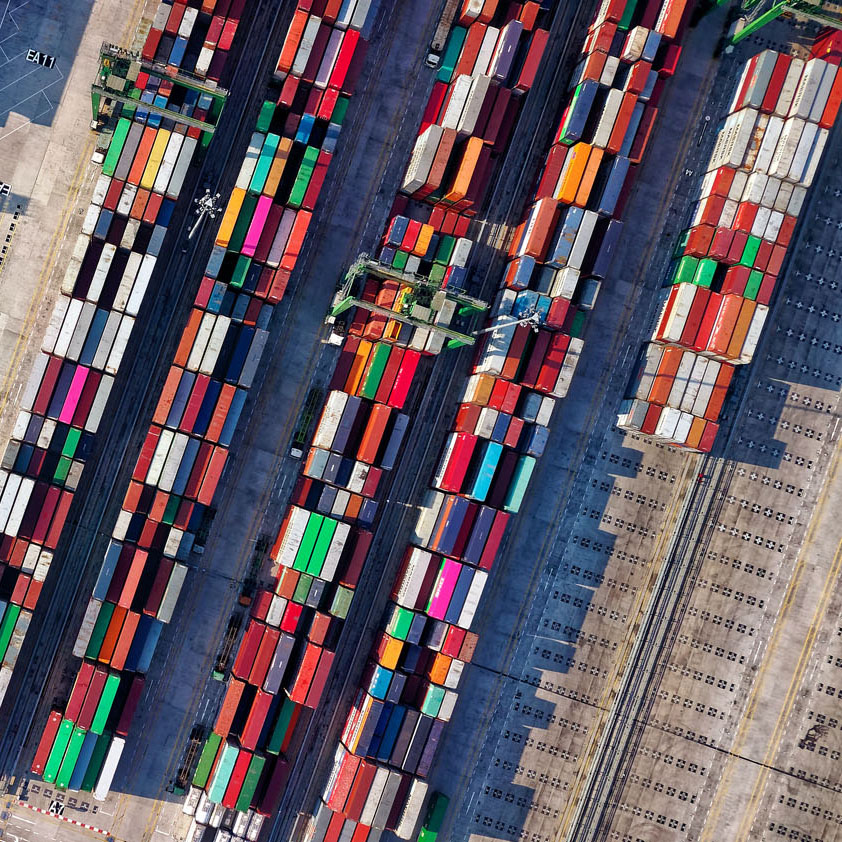 We will begin by analysing your existing infrastructure or application. We spend time with your team understanding what you have and unpacking your desired goals and objectives. 
Based on the discussions in this Discovery process, we then propose a solution and tools to help you achieve your desired goals.
Once our teams are aligned we start putting the plan together with regards to how many sprints it will take, set project milestones and overall project timeline. 
Time for action – the plan kicks off and with regular check ins, we work collaboratively until the project is complete where our team then acts as a support.
Looking for an upgrade?
We know the best kind.
We share the latest updates from Cloud Computing, Google, Workspace and GCP, along with tips and tricks that we've learnt along the way to make your life easier.