Blog post: Support initiatives summarised by Adele Bezuidenhout, Special Projects Lead at Opennetworks, wording by Erica Schofield
Opennetworks and its employees feel privileged to work in a dynamic and fast changing tech industry. Coming through the Covid-19 pandemic years, it is clear that one of the key ways of rebuilding and supporting South Africa is to actively find ways to support South Africa's greatest resource: the skills and talent of its youth.
The equation seems simple – there are talented people looking to work, and we are in an industry where skilled and experienced developers are being snapped up: With development skills being in short supply, we believe that assisting students financially to complete key development courses will benefit many, in the long run.
We were very proud to support the following initiatives this year, and it was a privilege to discover and support these inspirational organisations who are offering high quality education opportunities
Project CodeX is a very-different kind of developer training: codeX is a full time, one year coding program in Cape Town that trains and places bright young talent as software developers. At codeX the participants learn the practical skills the tech industry demands and are helped to find a job at a top local company that suits their interests and ambitions, at the end of the year
Opennetworks sponsored 3 students on the Project CodeX program this year: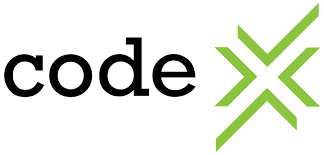 Founded in January 2019 by blind Adventurer and Motivational Speaker Hein Wagner, the Hein Wagner Academy based in Worcester, South Africa prides itself on and is dedicated to enabling the visually impaired to reach their full potential through education, training, sport, recreation, and the arts, in order to bridge the gap between being dependent and being independent for the visually impaired by providing specialised training in an environment focusing on the needs and development of persons living with visual loss.
Opennetworks sponsored 1 student completing her studies through the Hein Wagner Academy – undergoing the Cyber Security Program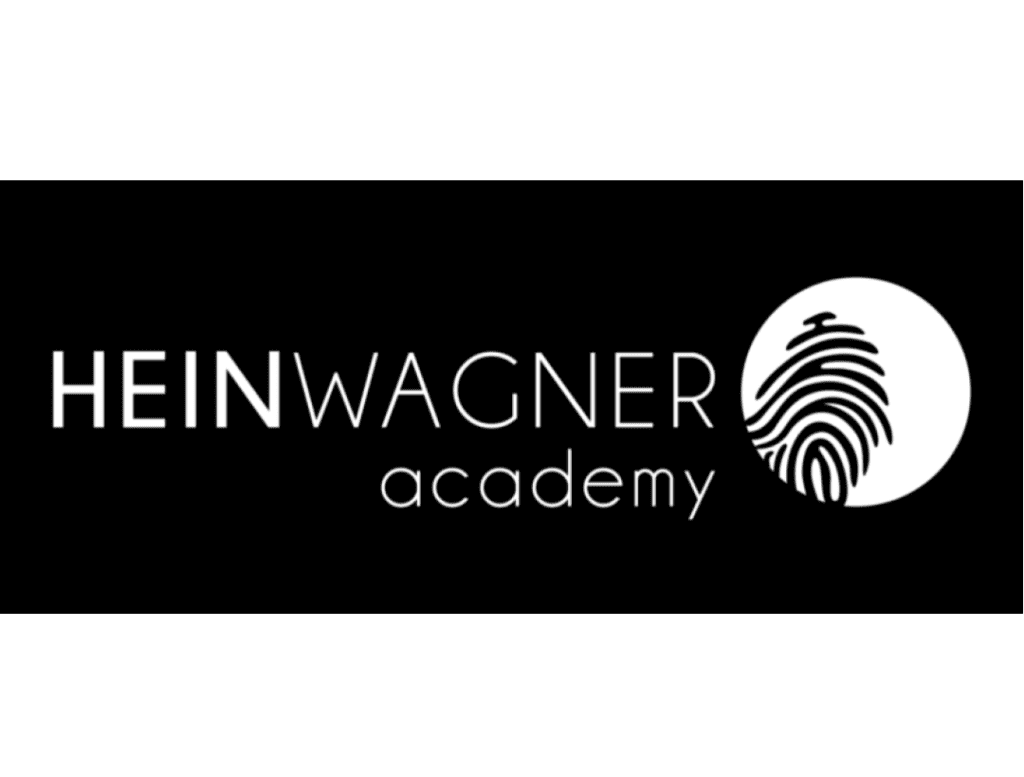 TSIBA specialises in purpose driven business education in a supportive learning community.
TSIBA Business School aims to provide its students with a world-class and rewarding business education. This is supported by generous tuition scholarships which enable students to contribute towards their tuition at relative levels of affordability.
Opennetworks sponsored 8 students to complete various IT Learnership programs through Tsiba Academy.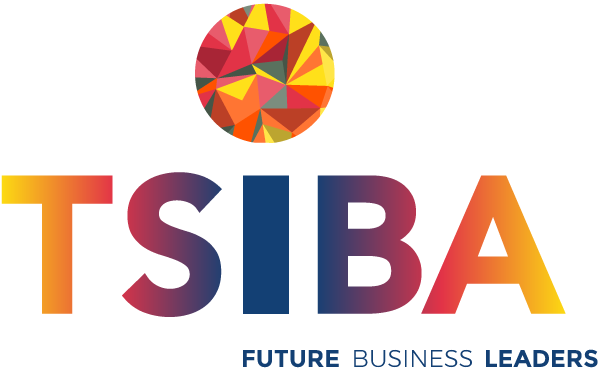 Opennetworks Learning Design Team:
Openetworks has initiated an annual internship program, with thanks to the Learning Design team for creating an environment where relevant work experience and a supportive environment enable each intern's unique talents to shine through.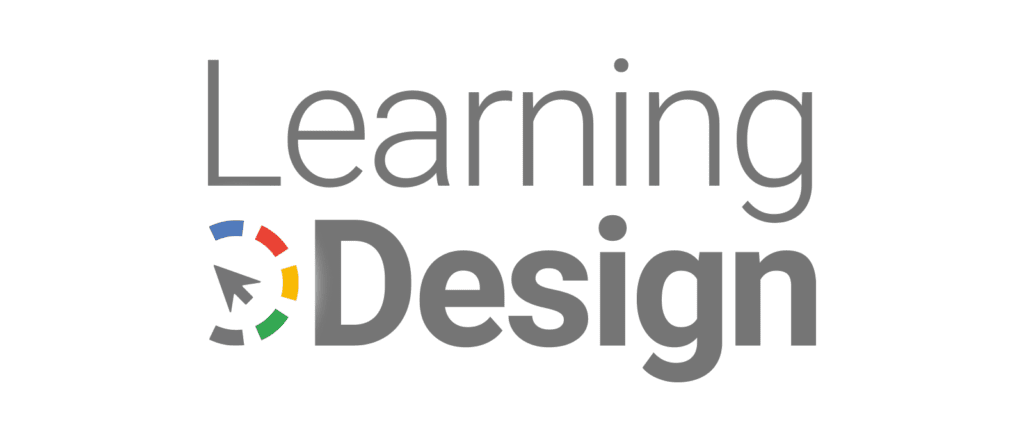 Opennetworks is delighted to welcome three interns onto our LearningDesign team this year, and have appreciated their immediate commitment, effort and contribution.
The Opennetworks team as a whole, feel privileged to have careers in a company that we believe in and that treats us well. We hope, with our small contributions, to create opportunities for others to experience the same.