Improvement of data visualisation, made possible through BiqQueries analytical power and Data Studio's user-friendly dashboards.
Vinpro is a non-profit company that represents 2 500 South African wine producers, cellars and industry stakeholders. The organisation liaises closely with Government and industry role players on issues that have an impact on the profitability and sustainability of its members and the industry as a whole. It keeps its members and the broader industry informed of industry trends and technical expertise and renders specialised services ranging from soil science to viticulture, agricultural economics and transformation and development.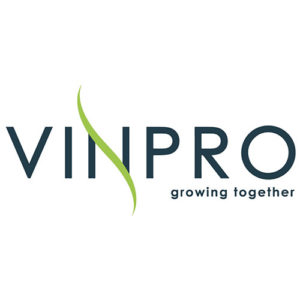 30% Improved data visualization for comparisons of year-on-year data.
60% Added data visualization will encourage more of our producers to participate in the survey
50% Improvement in process efficiency and ease of use reporting 
Vinpro annually conducts a comprehensive benchmarking survey within the South African Wine Industry (essentially since the '80s).  Can Opennetworks help with visualizing the data and offer a user-friendly dashboard, and can they present a dashboard showing year-on-year data in the same report?
Using the speed of BigQuery's computational power and Data Studio's visualization capabilities. Scatter Charts were used to visualise the average of vineyards yields and price points, year on year.
 
We now have the ability to analyse and compare yields from multiple years to better formulate future strategies.
-Vinpro
The solution enables a more strategic and long-term view of the data.  Allowing eyes on the data of individual wine farm units.  The choice of the spread of off-takers will encourage more of our producer cellars and privates to join the survey. DataStudio's user-friendly functionality and allows our economists a faster uptake on reporting.